What's in Your Neighborhood?
RESTAURANTS
Navy Strength
2505 2nd Avenue, Seattle, WA 98121
www.navystrengthseattle.com
Classic Tiki drinks in Belltown! Bar patrons enjoy the eclectic bar menu and globe-trotting décor. A Belltown must!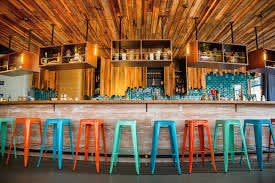 McMenamin's
Lower Queen Anne
Monday: 11:00 am - Midnight
Tuesday - Saturday: 11:00 am - 1:00 am
Sunday: Noon - Midnight
www.McMenamins.com/queen-anne.com;
200 Roy St Ste 105
Seattle, WA 98109
(206) 285-4722
Set beneath the Space Needle and just a block from the Seattle Center, McMenamins Queen Anne services the lower Queen Anne neighborhood.This pub is never lonely for company. Inside, three mural-painted fermenting tanks guard the kitchen door in a back corner. More McMenamins artwork adorns the walls of this comfortable spot where friends and families gather on any given night.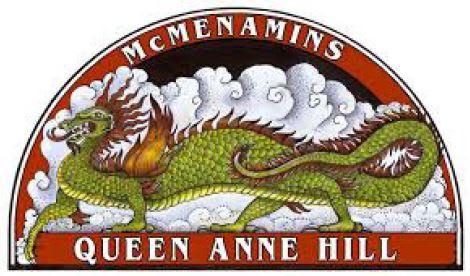 Pintxo
www.pintxoseattle.com
2219 4th Avenue, Seattle, WA 98121
Pintxo is the perfect restaurant for a fun date night! The space is small, but intimate with their house sangria being perfectly on point! Some signature plates include chicken skewers, lamb sliders, and the bacon wrapped dates. Walk-ins are welcome but reservations are recommended after 6pm.
Taylor Shellfish Farms
Monday - Sunday: 11:30 am - close
Happy Hour: Monday - Friday, 4:00 pm - 6:00 pm
www.Taylorshellfishfarms.com
124 Republican Street
Seattle, WA 98109
(206) 501-4442
Located across the street from the Seattle Center and the iconic Space Needle, the Queen Anne oyster bar is the perfect date night location.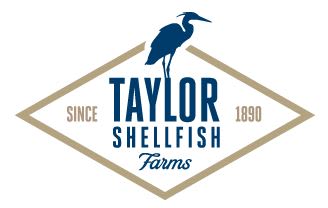 Jerk Shack
2510 1st Ave, Seattle, WA 98121
www.jerkshackseattle.com
Caribbean/Asian fusion jerk chicken with island inspired cocktails. Excellent back patio dining. Perfect for summer!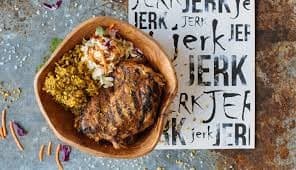 Dick's Drive-In
www.DicksDriveIn.com
10:30 am - 2:00 am daily
500 Queen Anne Ave N
Seattle, WA 98109
(206) 285-5155
A Seattle favorite! Classic burgers, serving Seattle since 1954! Open late! Enjoy burgers, fries, shakes, floats, and more!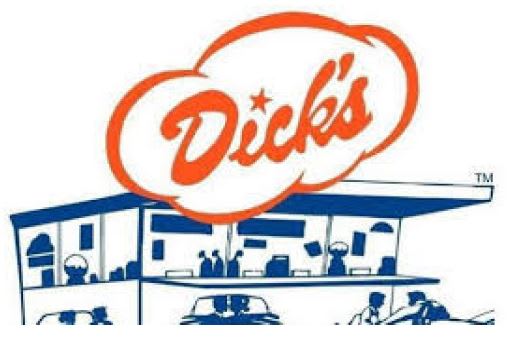 Shake Shack
2115 Westlake Ave, Seattle, WA 98121
www.shakeshack.com
Hip, counter-serve chain for gourmet takes on fast-food classics like burgers & frozen custard.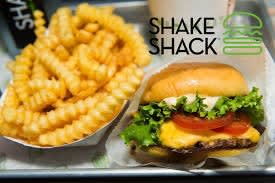 CITIZEN
Open at 7:00 am daily
706 Taylor Ave N
Seattle, WA 98109
(206) 284-1015
www.citizencoffee.com
Brick-walled cafe serving Reubens, crêpes, salads & such accompanied by coffee drinks or even wine. Sit down or grab to go!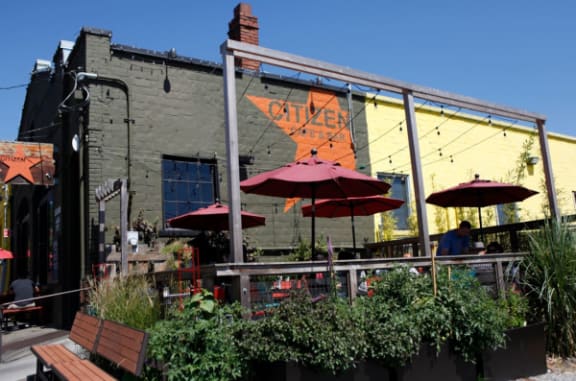 ---
Coffee Shop
Cherry Street Coffee Company
Monday - Friday: 6:30 am - 5:00 pm
Saturday - Sunday: 8:00 am -5:00 pm
www.cherryst.com
2621 5th Ave
Seattle, WA 98121
(206) 812-1298
A local favorite! Enjoy some of the tastiest breakfast sandwiches in the city accompanied with strong coffee and teas! Pet friendly!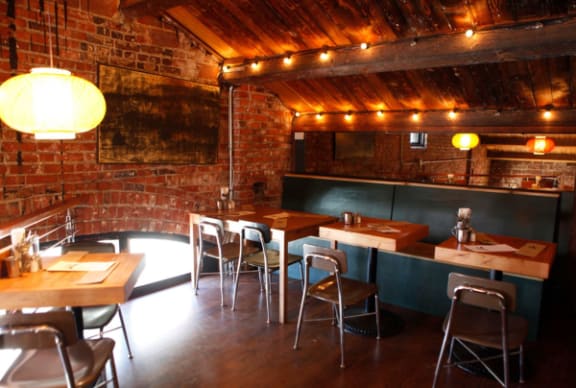 ---
GROCERY STORES
QFC
Open 24 hours
www.QFC.com
500 Mercer St
Seattle, WA 98109
Store: (206) 352-4020; Pharmacy: (206) 352-4030
Quality Food Centers. Located on the corner 5th and Mercer.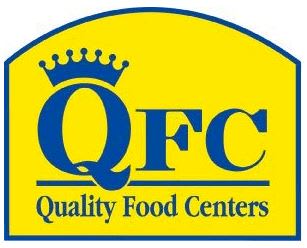 Metropolitan Market (Uptown)
Open 24 Hours
www.MetropolitanMarket.com
100 Mercer St
Seattle, WA 98109
(206) 213-0778
Your local grocery store with the freshest foods and highest quality ingredients. Find local flavors alongside products from around the world at our seven locations in Seattle, Kirkland, Sammamish, and Tacoma.

---
Gas Stations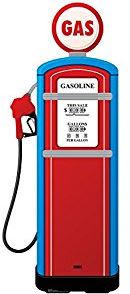 Shell Gas Station
620 Denny Way, Seattle, WA 98109
Plaid Pantry
720 Taylor Ave N, Seattle, WA 98109
76 Station
720 Taylor Ave N, Seattle, WA 98109
---
Hospitals
Swedish Hospital: First Hill Campus
747 Broadway, Seattle, WA 98122
(206) 386-6000
Website: Swedish.org